Electronic Office
All procedures with your City Council at a click.
Contractor profile
Consult the recruitment files
Transparency
Transparency, access to public information and good governance
Bulletin board
Latest official publications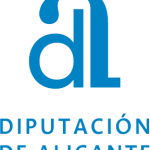 The "promotional video about Tollos: highlighting its cultural elements" was published on the Tollos City Council website, an activity financed ...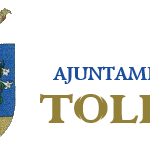 Acceso a la consulta pública: http://participando.tollos.es/index.php/619555?lang=es Los resultados se publicarán en la web del ayuntamiento una vez finalizado el plazo de ...

Historical wealth that endures over time.